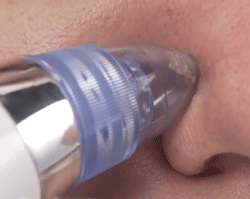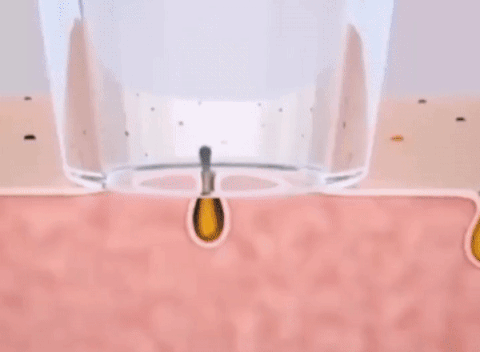 FEATURES
💟 Powerful suction
💟 Without leaving marks on the face
💟 3 levels of suction
💟 5 heads with different functions

Imagine being able to have flawless, clear skin without constantly irritating or damaging your face with unnecessary chemicals in the process. You will be able to have a shiny and crystalline skin without marks on the face.


The Cleaner also has 3 levels of suction to help those with sensitive skin. We make sure to give the 3 levels necessary to distribute the power in the best possible way and 5 heads with different purposes.


How to use:
Step 1: Clean your face, using a neutral soap if possible.
Step 2: Put a towel soaked in hot water on the face to open the pores.
Step 3: Depending on what type of irregularity your skin has, choose between the three levels of suction. Always starting with the lowest, test the level on your hand to make sure.
Step 4: Swipe the Bella Blackhead Cleaner back and forth over the pores with a constant speed, move slowly, do not stay in one place too long to avoid injury and do not apply pressure. Do not keep the Bella Cleaner for more than two seconds on the same area.
Step 5: After finishing the above process, apply ice wrapped in a towel or cold water on the skin to soothe your skin and the treated pores. (We recommend the green tea mask)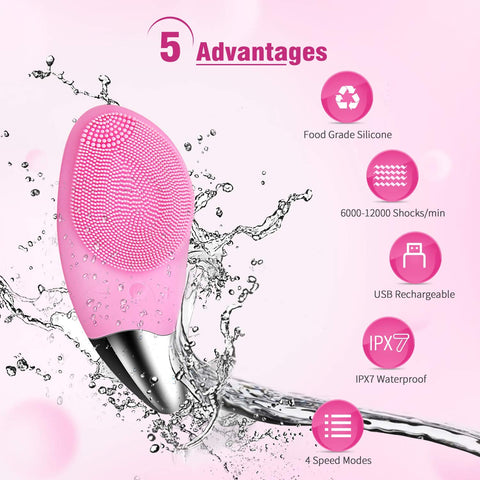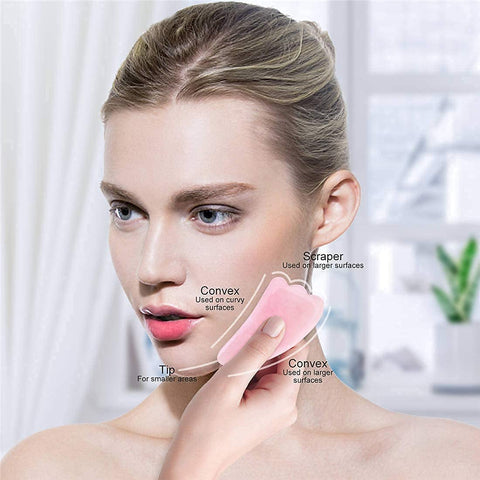 PACKAGE INCLUDED
x1 Blackhead Cleaning
x5 Heads with different suction functions
x1 USB charging
x1 Instruction Manual