CUTE FASHIONABLE WEAR FOR DUCK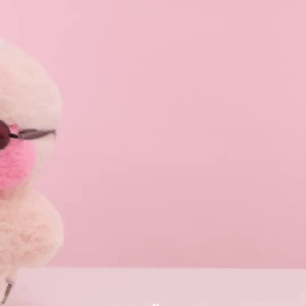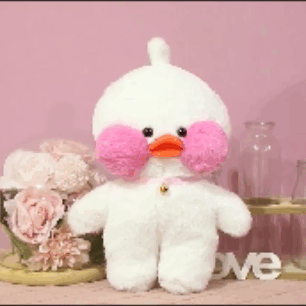 SUITABLE GIFT This plush stuffed deer perfect for kids because one can reject this plush toy doll. But includes small parts, your child under 3 years old, please use with adults.
PERFECT GIF Our stuffed animals make perfect gifts for birthdays, baby showers, baptisms, Easter, Valentines Day & more! A perfect gift for kids, girls and lovers. Never worried about the late accompany for your girl kids special day.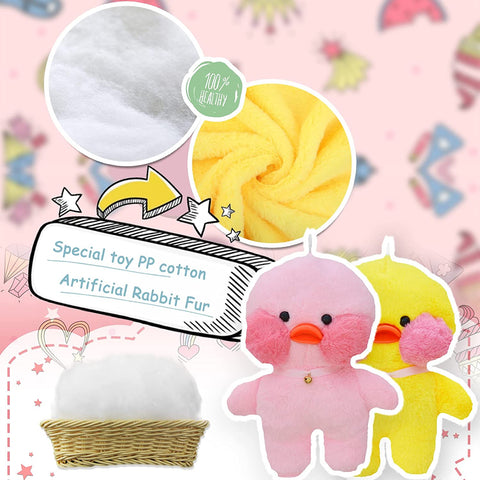 What material is the duckling made of?
The cute little duck is made of environmentally friendly, non-toxic, safe,
and soft artificial rabbit fur. It will not cause harm to you and your family, especially children, and will accompany you at ease.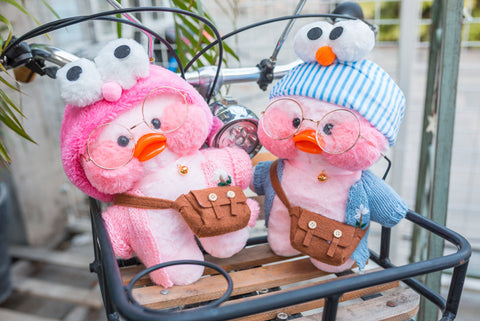 You can put the little accessories in the package on the little yellow duck with your children,so that you can get the little duck as shown in the picture. This will be a very good parent-child time,not only to increase the intimacy between you and your child, but also to exercise the children's hands-on ability.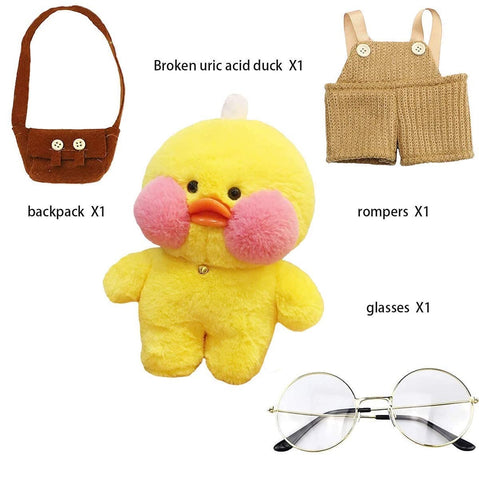 How tall is the cute little duck?
Dear customer, the height of the duckling you received is 30cm/12 inches. It is suitable for hugs
and can also be used as decoration in the bedroom or living room to give you a comfortable company.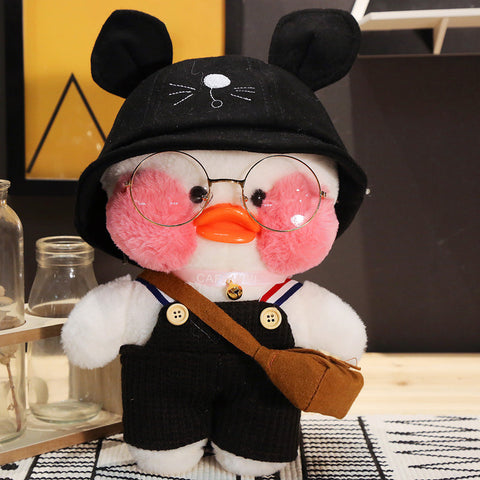 Notice:
Dear customer, hello, our ducklings are packaged in environmentally friendly PC plastic bags.
If your child is under 3 years old, please remove the outer packaging bag by an adult and use it under the supervision of an adult. To ensure safety.
The clothes accessories of the ducklings are detachable, and the clothes accessories are all washable.
Naked ducks are not recommended to be cleaned in the washing machine.