Make medication and health management simple.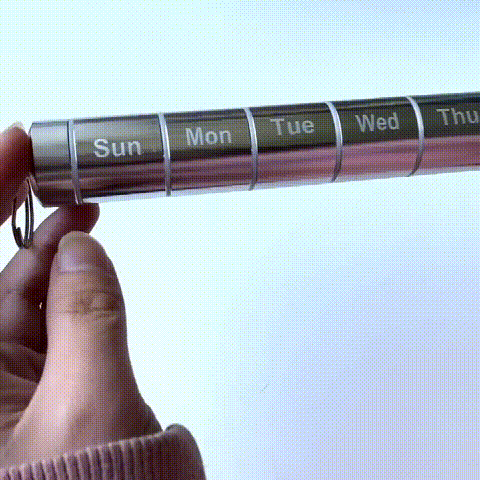 Independent compartments store your weekly pills from MON to SUN, and they are marked by laser carving, which will not be erased even after long time use.
The compartments are piled up to shape a column. It just takes very little space that you can even put it in the pocket.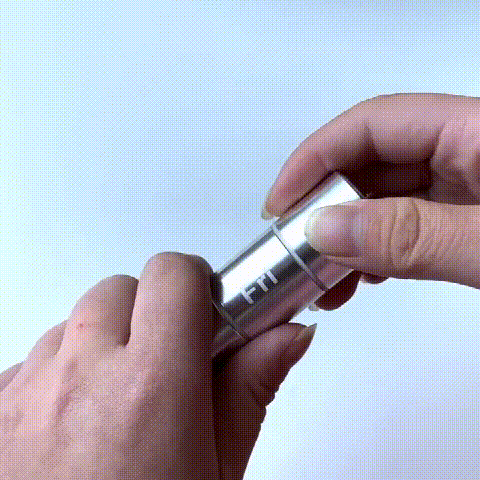 A keychain is attached to the pill case and makes it portable for hand-held or you could fasten it on your bag or luggage for easy and urgent access.
It's waterproof and can keep the tablets dry.
It is made of aluminum alloy, which is lightweight and sturdy.
Dimensions: 19*2*2 cm